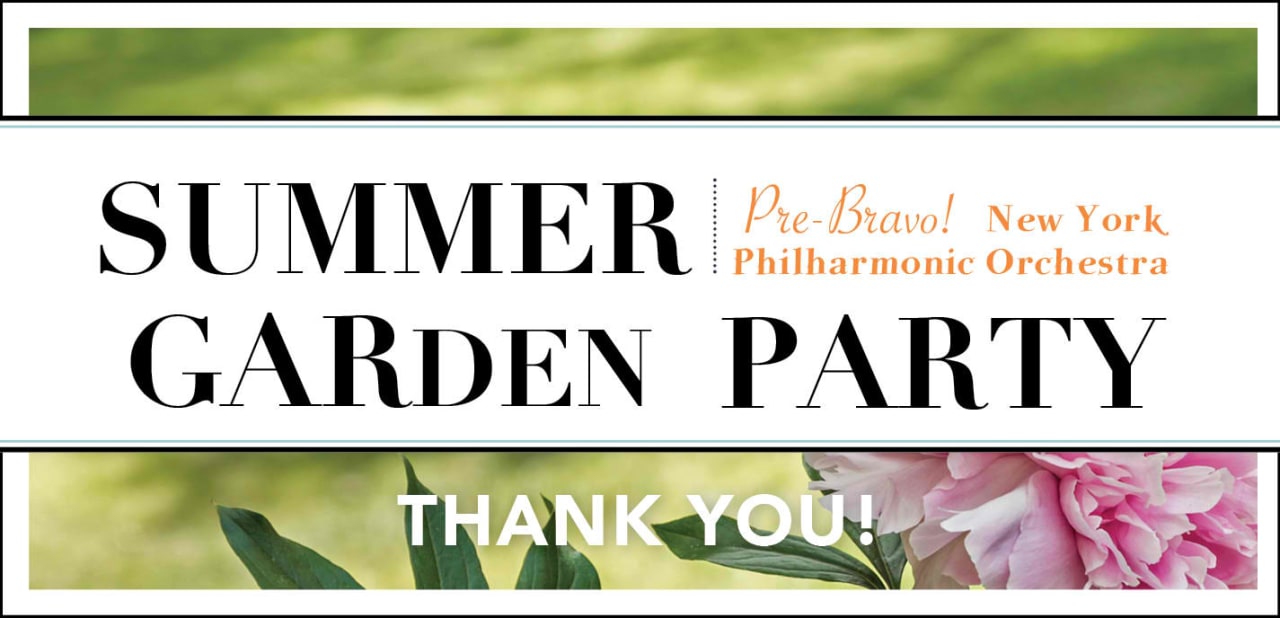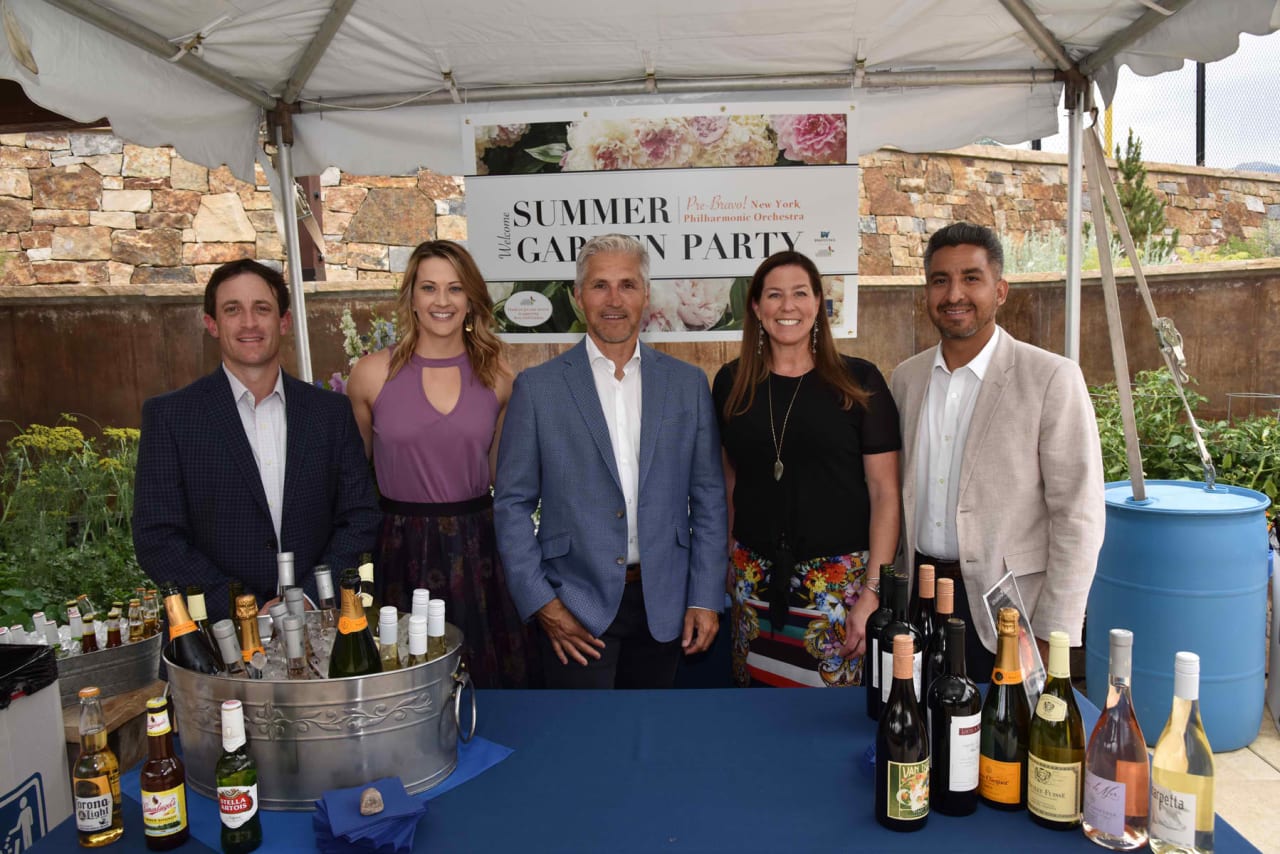 We hope you enjoyed your evening at The Betty Ford Gardens with The Stockton Group.
This year's event was exceptional and we greatly appreciate everyone joining us to celebrate Bravo! Vail's opening night of the New York Philharmonic Orchestra.
The Stockton Group is a supporter of our Betty Ford Gardens and hope that you, too, might enjoy becoming actively involved in conserving and researching one of the most vulnerable ecosystems in the world – the Alpine Tundra.
Click here to learn more about becoming a member of The Betty Ford Gardens.
"In the end we will conserve only what we love; we will love only what we understand; and we will understand only what we have been taught."
― Baba Dioum, Senegalese Conservationist
PARTY IMAGES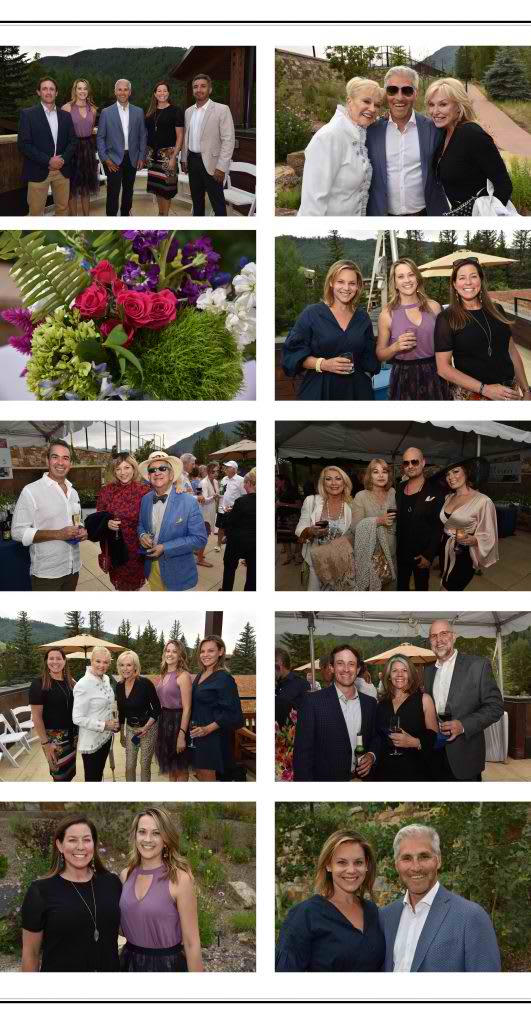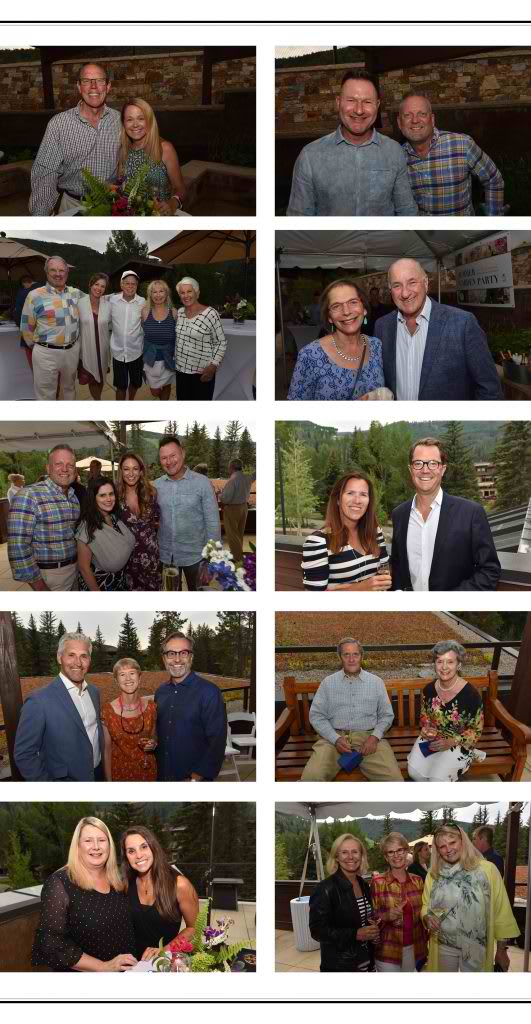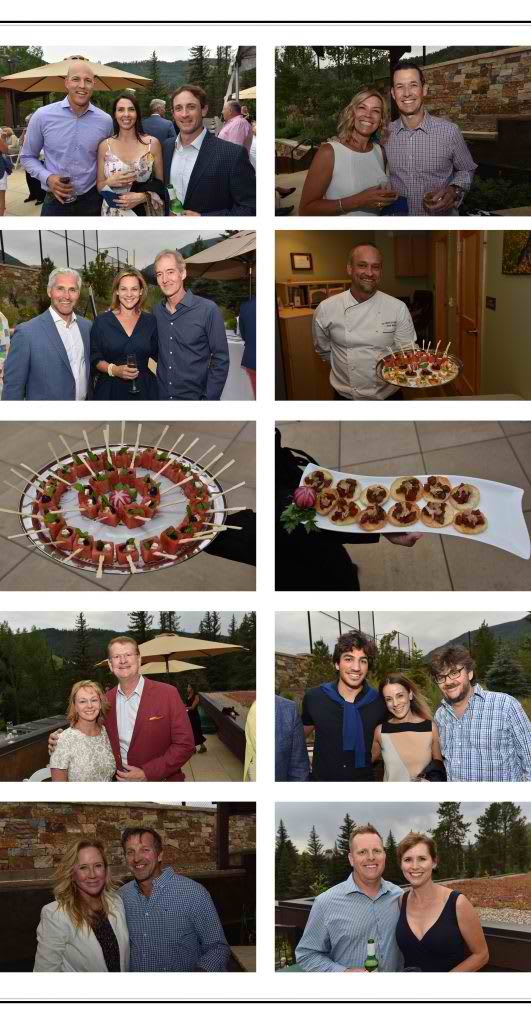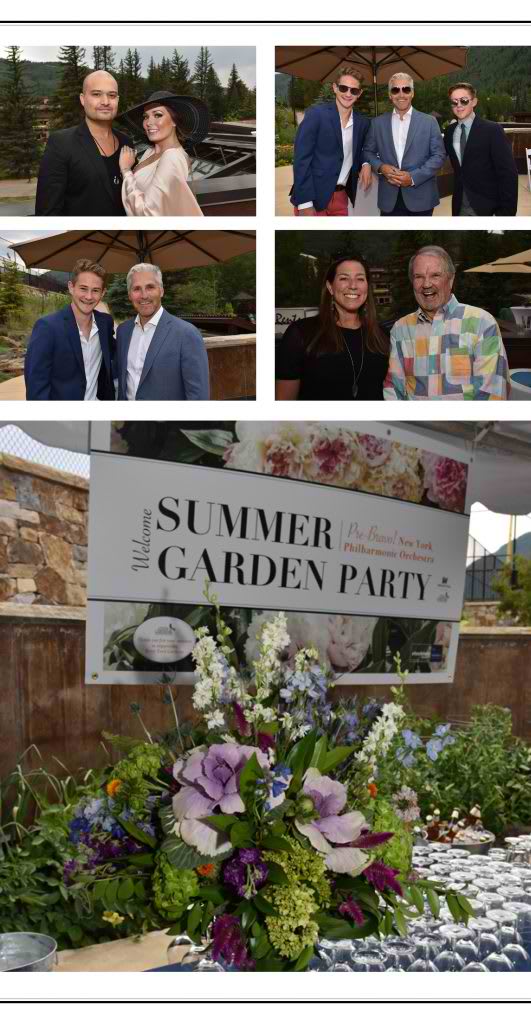 THANK YOU!