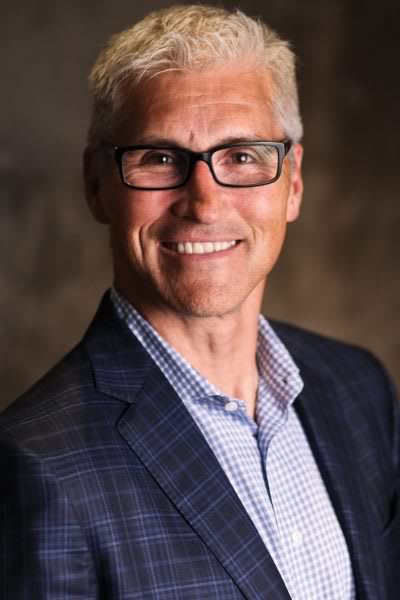 Tye Stockton | Global Real Estate Advisor
The opportunity to own a piece of real estate in Vail has been unprecedented in the last 8 years since the financial and mortgage meltdown.
Vail has seen an 8-year run in real estate with the launch of new condo- minium projects such as The Four Seasons, The Ritz Carlton Residences, Vail, Solaris and The Arrabelle. These luxurious properties have changed the face of Vail Village and Lionshead, and the opportunity to own one of these great properties presented a unique opportunity that many buyers took advantage of. During this timeframe, some of these buyers have seen their property values appreciate as high as 40%, which is remarkable.

As we shifted from a strong buyer's market over the last 8 years, to a more balanced market in the last 18 months, 2017 and beyond may prove to be a strong seller's market with current inventory levels so low.
Currently, the number of available 3-and 4-bedroom condos is low, and single-family home options are scarce as well. Several high-priced homes sold in 2016, including the highest priced home sale in Vail's history at $23 million. Such significant sales are pushing prices higher with some sales seeing $3,000 per square foot, particularly in Vail Village.
Today's buyers are seeking turn-key properties with new or nicely remodeled interiors and furnishings. Clean lines and, in some cases, modern aesthetics and finishes are grabbing the attention of buyers. Often times, properties that are located in town, on-mountain, or that offer mountain-facing views, sell more quickly. Properties on the market that are not selling quickly tend to have poor views, older finishes or inferior locations. Properties needing work can trade at a discount and are becoming attractive to remodel and put back on the market.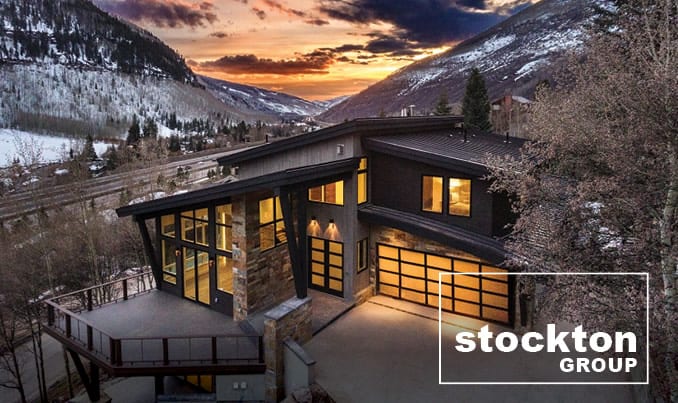 One of the biggest questions coming from buyers and sellers now is – where does the real estate market go from here? Looking at the factors mentioned above and taking into account global/current news, all things point to a great time to consider to buy or sell in Vail. One factor to consider would be the effects of capital gains taxes – especially if they are lowered in the months ahead – and how that will impact your sale. Others factors to consider are the strength or weakness of your currency if you are a foreign national, the timing of your sale, and the quality of your property. It will be critical to seek advice from a seasoned real estate professional in your specific market area and to include a tax accountant and real estate attorney so you are seeing the complete picture.
When Hiring a Real Estate Broker to List Your Property

Developing a plan to consider selling starts with a good team in place. Consider a real estate broker who knows how to assemble a team with you. Look for someone who has a proven track record of success and results, one that can convey a clearly defined marketing and sales strategy, and one who is willing to stand behind that plan and execute in order to accomplish the desired results. This first step should not be taken lightly. Remember, once you are prepared and the offer is received, you need to have someone who can be a strong negotiator on your behalf. This is one of the most overlooked components of the hiring process.

Preparing A Property for The Market

Once you have the team in place, the real work of preparing a property for the market begins. Your broker should have a complete checklist of what to do to prepare the home for sale. These items can include basic maintenance and repairs, decluttering, furniture placement, etc. Preparing for a professional photoshoot, video and a 3D tour should be a part of the rollout plan. Once this is all in place, choosing the timing of the launch of the home is critical and exposing the home to the brokerage community in the form of a broker open houses is vital to making sure you are in front of the widest audience.

Who's Buying in Vail now?

Many factors determine buyer behavior. Real paper profits in your financial portfolio, change in your industry outlook, a liquidity event or, just simply, you have the means and you want to buy. Right now we are seeing many buyers from the healthcare industry, financial services, and energy industry. Some entrepreneurs have sold businesses or have had a stock option payout triggering a desire to purchase. Some families simply see it as a time to buy to take advantage of the lifestyle and a great way to spend time with your family and friends.