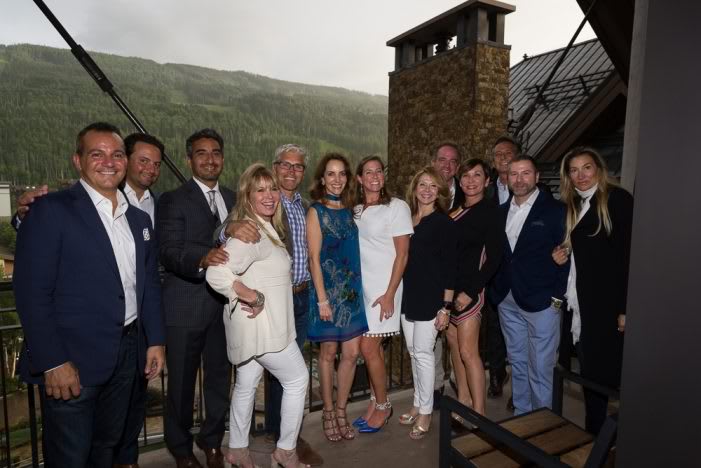 On July 21, 2016, hosted Ascend and Discover Vail 2016, an exclusive Sotheby's International Realty development showcase featuring elite new development projects from Colorado, Miami and New York.
"I, along with the help of Mayi de la Vega, of , have been working on this concept for a few years," said . "We have a lot of high-end clients that come to Vail from our feeder markets including Miami, New York and Mexico City during the summer months and this development showcase and gathering is The Stockton Group's way of saying 'thank you' to our clients while providing an easy way to preview these iconic developments in Vail."

The Woolworth Tower Residences, New York City
Sotheby's International Realty affiliates from Colorado, Miami and New York flew to Colorado to unveil each affiliates' respective new developments and to collaborate on ways to cross market each, demonstrating the networking power of the brand. Over 50 people were in attendance at the exclusive event, held at the Solaris Residences on East Meadow Drive in Vail.
Developments in the showcase included: , , and from Miami; from New York City and and , from Vail.

The Sotheby's International Realty brand places great value on cultivating and fostering strong relationships with other SIR brokers from around the world, and the property showcase proved an invaluable way to share and discover exquisite projects from around the country, during peak summer season in the Vail Valley.

"The Ascend and Discover event, held by The Stockton Group of LIV Sotheby's International Realty, was a unique opportunity to bring together significant development projects and the Sotheby's International Realty brokers who represent them, along with clients to Vail," said LIV SIR . "The casual setting provided the opportunity for all to engage with each other as well as learn about the developments. I would like to see this become an annual event."

The Stockton Group of LIV Sotheby's International Realty plans on having more property showcase events in 2017 to continue fostering relationships with SIR global affiliates.

For more information, visit www.SIRAscendandDiscover.com, or contact , at 970.470.6212.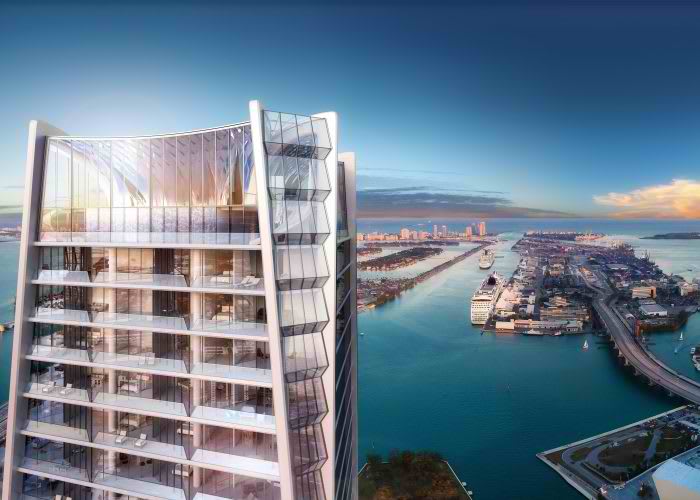 One Thousand Museum, by Zaha Hadid, Miami, Florida